Here today we will discuss 5 iOS simple app idea that can be implemented to generate high quality lead:
The new SNEAKRS app:
Create the new SNEAKRS app for sneakerheads ,so the deals that can be found on them.
The SNEAKRS app which enabling users to see exactly where the coveted model that they're looking to buy can be located. In addition to educating users on the latest drops and launches, the SNEAKRS app offers in-depth stories about each new release so that sneakerheads can stay in the loop at all times.
Recycle Me:
Recycle me is another new simple app idea for recycling old material. Not sure if that heavy plastic box is recyclable? With a quick photo, your app will suggest to a user whether an item is recyclable, and the closest recycling locations.
Fly or Drive:
Fly or Drive is a simple app idea for IOS. This is a unique idea which can generate much revenue and reputation in the market.
Key Idea:
If a user can't decide whether to fly vs. drive somewhere, your app can give them the best suggestion. It could also give a list of pros and cons, including airport delays, traffic congestion, airfares, and dangerous weather warnings.
Photo Magic:
A user stands in front of a white background for a quick selfie. Then your app provides them with amazing, realistic backgrounds. They can even buy a complete holiday or birthday background and message to send to friends.
This simple app idea is a fun. It is interesting for all selfie lovers.
Sounds of the Past:
Remember the sound of a phone dial tone or a typewriter carriage return? Your app will bring these sounds back to life. Users can set the sounds as ringtones or send them to friends.
Here are some other app ideas for developers.
Coffee Time:
This is another simple app idea. Your app would suggest a new, exciting coffee to the user each day, and let them rate the ones they like. Try your morning coffee with nutmeg and cloves on top. Or get a vanilla creme and caramel iced coffee the next time you're at the coffee shop.
Sports News:
After picking their favorite teams, coaches or athletes, users will receive instant news updates about them from your app. They'll even receive related news about rival teams and upsets.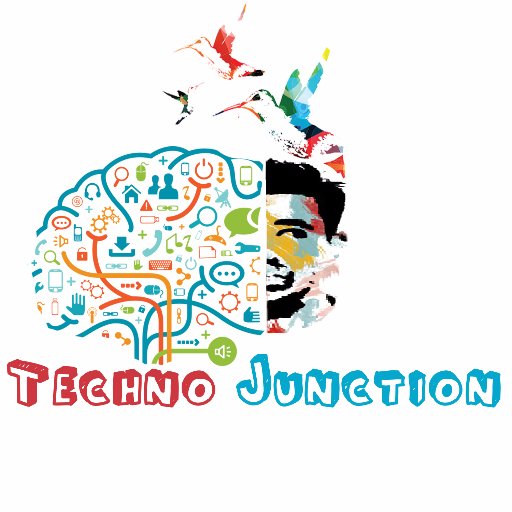 Latest posts by TechnoJunction
(see all)
Tags:
ios
IOS app ideas
simple app ideas