The new iPhone 5 has been thoroughly discussed on the web. I have collected the most important iPhone 5 rumors and who knows? They might all be true after all.
UPDATE : Check out the new post about iPhone 5S rumors: https://www.applesocial.net/blog/iphone-5s-rumors/
iPhone 5 rumors collection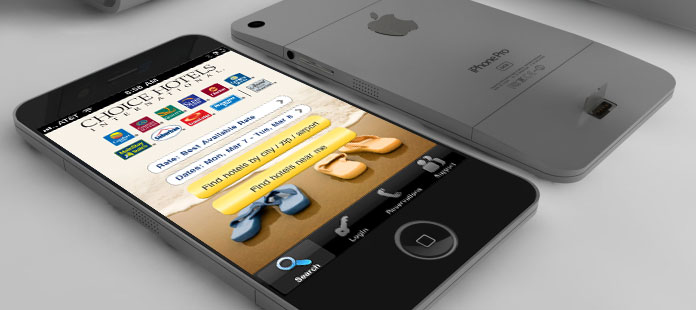 It will get 15% thinner than the iPhone 4S.
Screen will be 4 inch instead of 3.5 inch that it is now.
The battery get thinner by 0.5 millimeter.
It will be released in Oktober and announced during the WWDC in June.
It will have a new dock connector.
It will support LTE/4G support.
The name will probably change as happened with the iPad. " The new iPhone".
The case will be redesigned to accomodate the larger screen.
Camera will go up to 10 MP.
Will get the processor of iPad 3. A5X CPU with quad-core GPU.
RAM will go up to 1 GB and storage up to 128 GB.
iOS 6 will run on iPhone 5.


New renderings and concept images for an white and black iPhone 5
See and Join the
iPhone 5 group
 for the latest news and updates.  
Please comment and let me know of any additional rumor and DON'T forget to share and earn 100 Points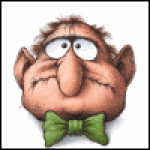 Latest posts by iPhoneGuru
(see all)
Tags:
iphone 5
new iphone