There are many cool iPhone features and hacks that can help you make the most of your device. Save time or your battery. Browse more efficiently. Add more personalization. Check out these hacks.
1. Squeeze the most juice out of your phone battery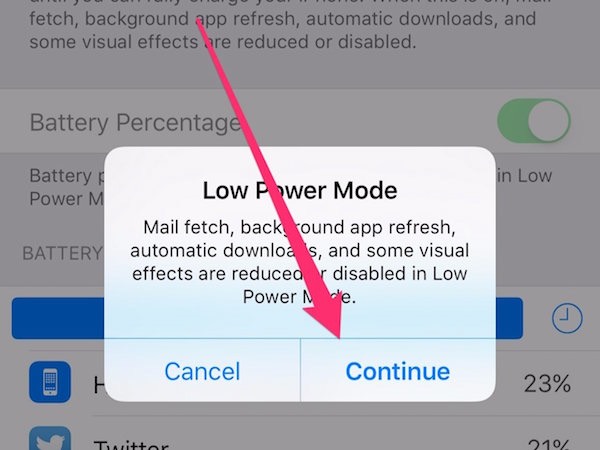 If your battery is running low and you don't have a charger on you, go to Settings > Battery > Low Power Mode. You can also get Siri to do this for you. In this mode, non-essential tasks are disabled, and you get four additional hours of battery life.
2. Make night-time browsing discreet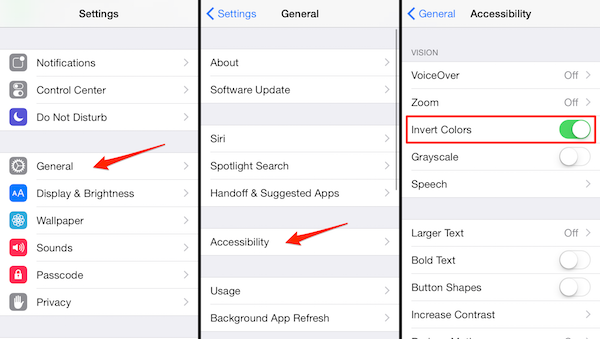 Before you get any ideas, let's be clear we're talking about browsing in a dark room without letting your phone display disturb other people in the room. A bright white screen can also be uncomfortable on the eyes when you've to check an important email in the middle of the night.
Go to Settings > General > Accessibility, and scroll down to the bottom of the list. Tap on the Accessibility Shortcut label. Of the six accessibility features, choose Invert Colors, and you're good to go. After creating the shortcut, you can disable or enable it by triple clicking the Home button.
3. Save relationship status when making calls to family members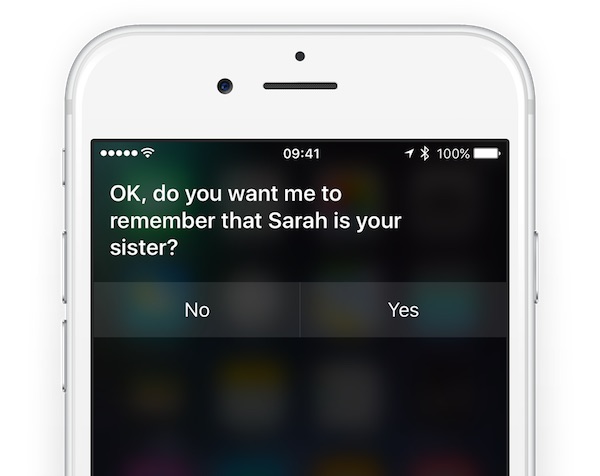 Personalize how you call your closest family members by referring to them by how they are related to you instead of saying their names out to Siri. All you need to do is tell Siri to call your 'mom' or 'dad', and your phone will ask who your dad is. Once you state your dad's name, Siri will remember it, and call your father from then on, every time you place a 'call dad' command.
4. Finish URLs quickly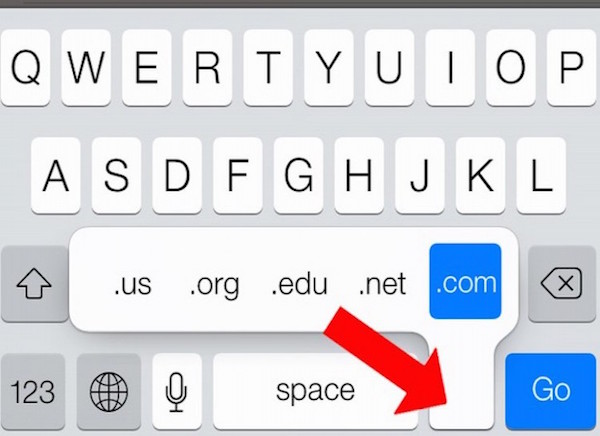 Typing in URLs can be a pain, especially if you're in a hurry to access a website. There's an easy hack that makes searching for a URL on your iPhone super-easy. Hold down the "." key, and options like '.com', '.org', '.net', '.edu' and '.us' will pop-up before you.
5. Don't let 4G burn a hole in your wallet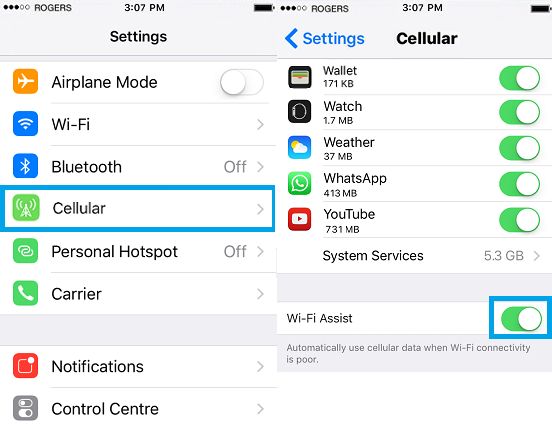 When you're in an area with a weak Wi-Fi signal, Wi-Fi Assist automatically switches your phone from Wi-Fi to 4G. However, it also eats up data quickly. Save money with this simple hack: go to Settings > Cellular > Switch off Wi-Fi Assist.
Watch this space for more iPhone hacks and tips.
Tags:
cool hacks
hacks
iphone