iPhone history from 2007 till now !
The first iPhone, introduced in June 2007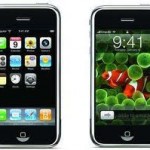 The first iPhone awarded "invention of the Year"by Time magazine and had multiple names. It was called as iPhone 2G and some inside Apple even referred to it as the iPhone EDGE.
iPhone 3G, introduced in June 2008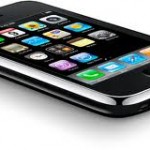 The iPhone 3G was not much different from iPhone 2G. However, it had some nice tweaks such as assisted GPS, support over 3G networks and a Tri-band UMTS/HSDPA support feature.
iPhone 3GS, introduced in June 2009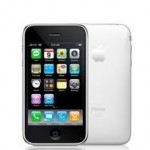 The iPhone 3GS introduced on June 8, 2009. The S stood for speed. The 3GS was faster, with a better camera and download speed up to 7.2 Mbit/s.
iPhone 4, introduced in June 2010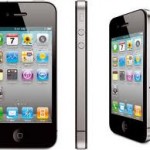 Retina display introduced to the iPhone 4. It became popular due to several new features such as listening to music, push email, reading E-books, FaceTime but its antenna had the "death grip" problem.
iPhone 4S, introduced in October 2011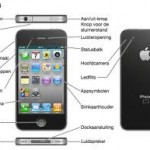 It took Apple 16 months to offer the 4S. Among other improvements regarding its camera, It came with a faster A5 processor and a virtual assistant called Siri.
iPhone 5 – introduced in 12 September 2012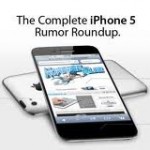 Now with 4 inch screen, LTE support, A6 processor, 18% thinner than the iPhone 4S and 20% lighter…
iPhone history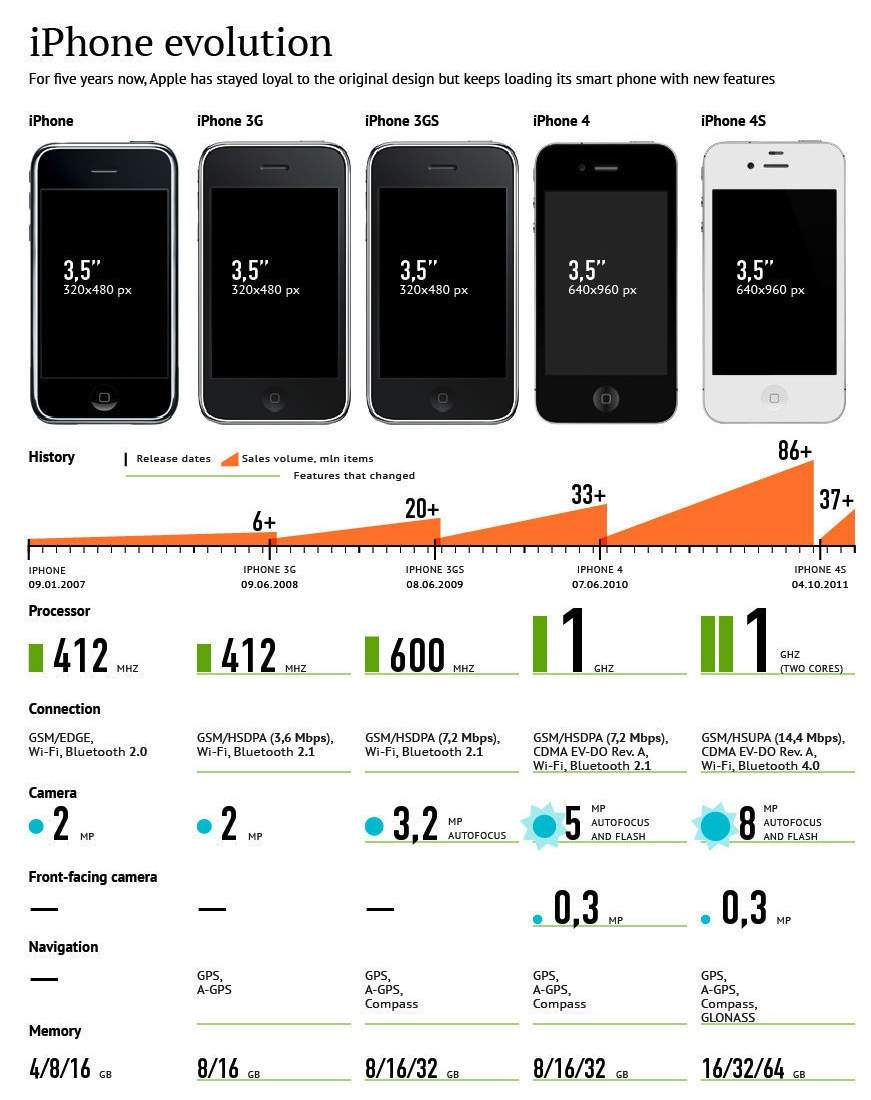 Place a comment below and tell us your thoughts, ideas, rumors about the new iPhone 5. Join our iPhone 5 group and stay up to date. For a better and more detailed iPhone evolutionary steps check out this article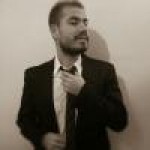 Organized, driven, creative.
Through my work experience and academic background, I have gained significant collaboration and teamwork as well as team leading skills.
Deep and quick understanding of new technologies.
Keen interest in social media, mathematical programming and decision making, foreign languages.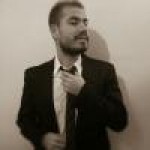 Latest posts by Aleksandros Nikas (see all)